CALL TEXT or E-MAIL Us today!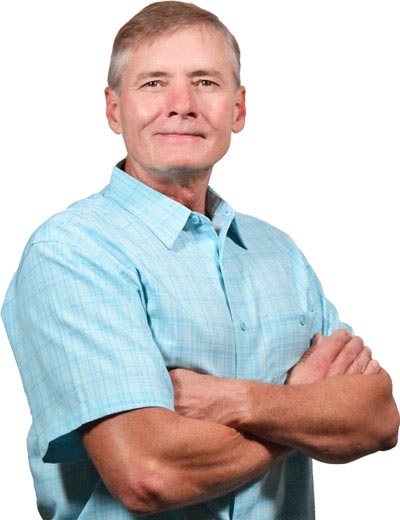 THE REASON
You Should Choose Us?
Purchasing a new home is a big decision and one that can be very scary to the first time home buyer. With every home purchase, the property must be inspected to ensure that the option to buy is a smart decision. At Denton County Home Inspection, you can count on us to provide you with an excellent report on any property you are considering making your future home. We provide professional home inspections as well as building inspections in the Dallas, Fort Worth, Denton and Metro area, with many years of experience in doing so. As a member of the International Association of Certified Home Inspectors, we are certified and ready to provide you with a comprehensive inspection.

Certified Residential Inspector

Certified Professional Inspector
Screened & Approved Home Advisor
Need a Home Inspection?
Home Inspector serving Denton, Dallas, Ft.Worth, and the great state of Texas!
CALL TEXT or E-MAIL today!  JIM @ 940-222-4519